Welcome to Verified Views - the podcast series brought to you by SEENConnects.com, the innovative influencer marketing agency.
27 Episodes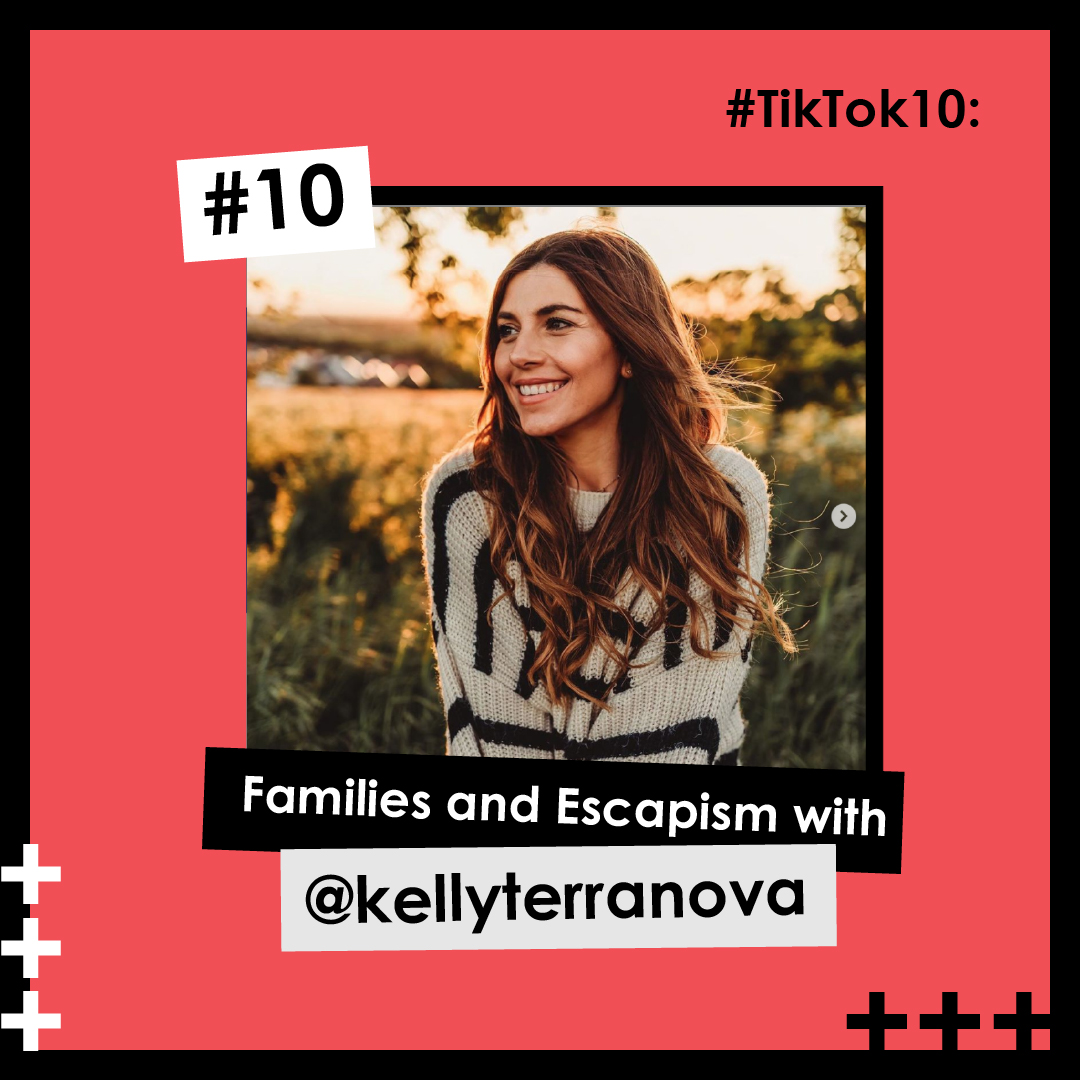 Released 15 July, 2020
One flick through Kelly's TikTok and we're immediately in the mood for dancing! Proving addictive routines aren't just for Gen Z and parenting doesn't have to be a drag, Kelly joins us today for TikTok Ten, walking us through the effort involved to make an ad-campaign pop, the escapism of TikTok and why the creative risk is always worth it.
►

Listen Now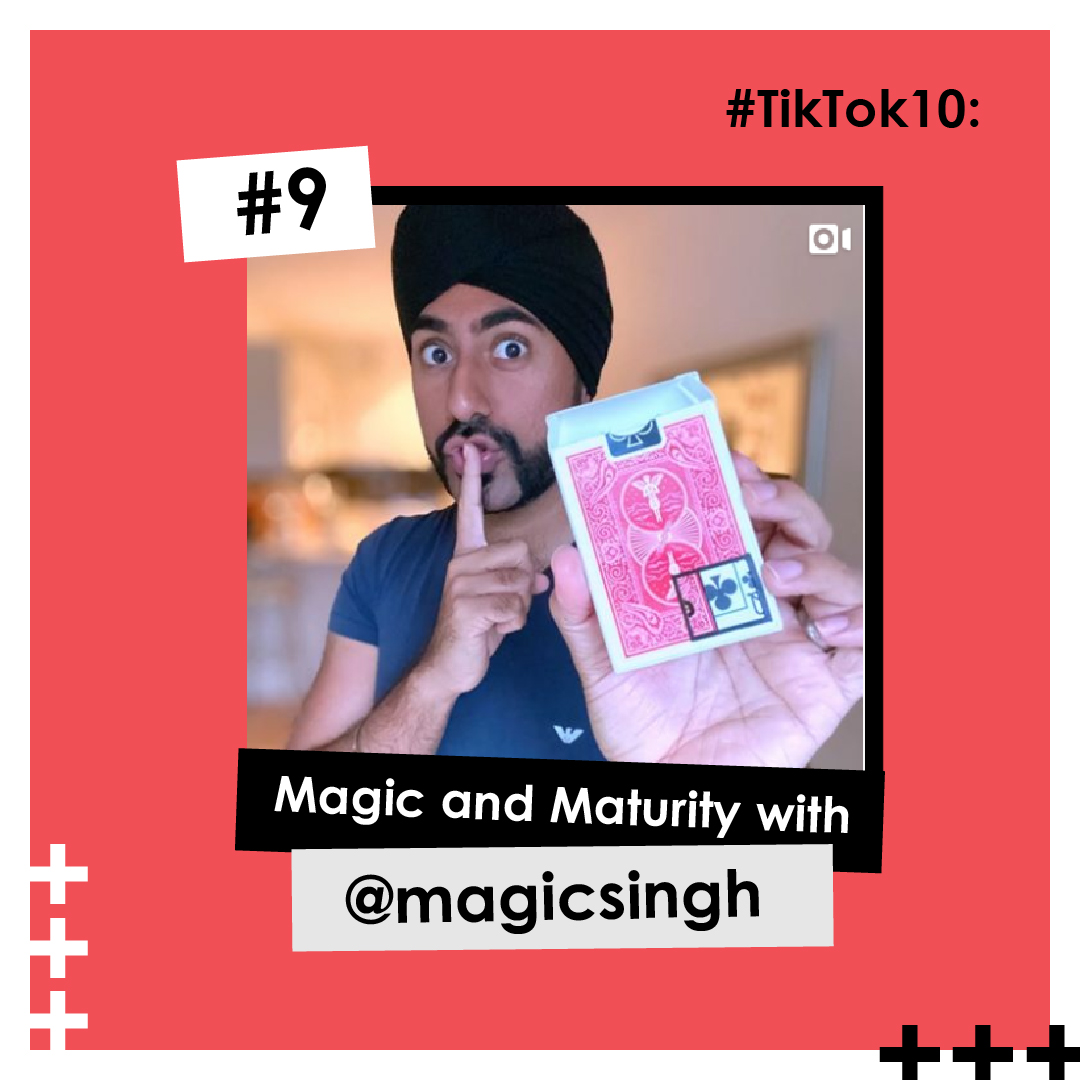 Released 14 July, 2020
Coming from an OG TikTok power couple (his wife is previous TikTok Ten guest @pavanhenna), Amardeep certainly knows how to charm his followers. Nailing every spell in the book, Magic Singh brings joy to his community through mindboggling tricks, proving there's no better expert to walk us through the secret to successful content on TikTok.
►

Listen Now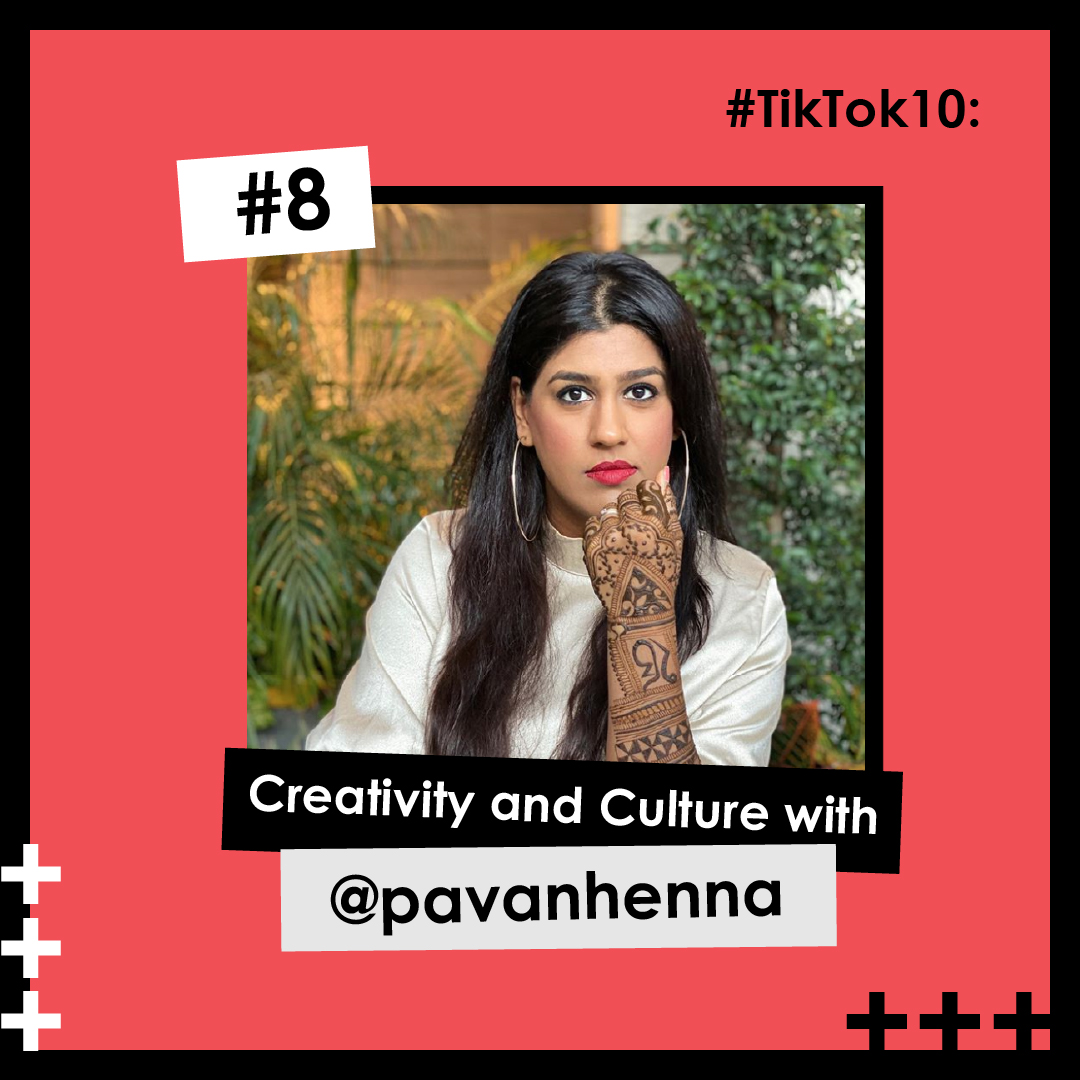 Released 13 July, 2020
One half of our favourite Dhanjal TikTok family, Pavan is the speediest henna artist on the planet. A viral sensation and creative inspiration to millions, Pavan launched her henna empire in major London department stores. Well on the way to world domination, she paused to chat with us about garnering 40K live-stream viewers and how to properly engage your audience.
►

Listen Now
More Episodes...
Brought to you by